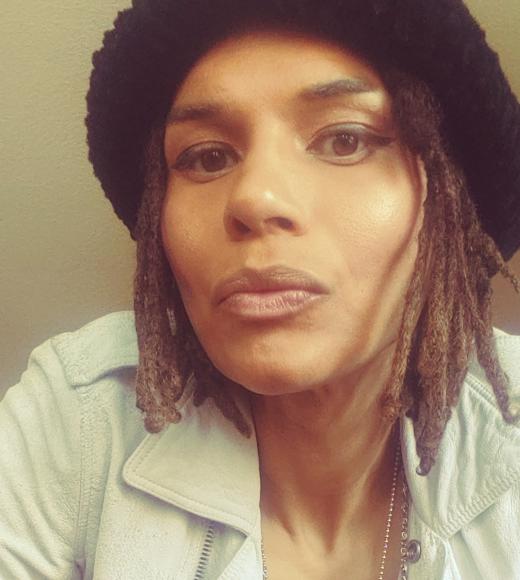 Position Title

Assistant Professor of American Studies

Undergraduate Faculty Advisor
Bio
I am an Assistant Professor in American Studies. I focus on the interplay between sound, race, gender, and embodiment. My research interests center on the ways in which sound and race are continually bound together through forms of mediation. In my current book project, Blackness and the Writing of Sound in Modernity, I track and imagine a legacy of black sonic experimentation, in artists ranging from Bessie Smith to Roscoe Mitchell, that emerges out of black music's refusal and dissemblance of technological modernity's legacies of embodiment and capture. I have also published articles for Harper's Bazaar, the Guggenheim and the Centre Pompidou on the work of Egyptian sound/text/visual artist Hassan Khan.
I have recently published two articles for publication; one about black music's disruption of legalistic forms of desire that circumscribe normative modes of black subjection/abjection, and another on the experimental sonic and performative practices of the Blues artist Gertrude "Ma" Rainey.
I earned my PhD from the History of Consciousness Program at UC Santa Cruz.
I am also a practicing artist working in sound, text, poetry, image, structure and movement with a focus on building sound and video installations. The conceptual dimensions of my work emerge largely from thinking through the formal, material and epistemological worlds made possible in black music.