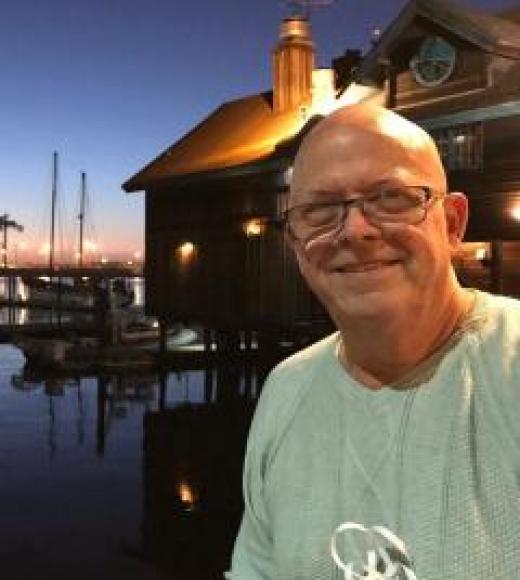 Bio
Jay Mechling joined the American Studies Program in 1971, just three years after the founding of the program. He was the second full-time appointment in American Studies. Mechling earned his undergraduate degree (B.A. 1967) in American Studies from Stetson University (Florida), and his graduate degrees (M.A. 1968, Ph.D. 1971) in American Civilization from the University of Pennsylvania.  
Mechling created and taught a large number of courses in the program, including courses on popular culture, folklore, foodways, animals, material culture, war in American memory, children's lives, and the lives of men. His published research ranged across these areas, with special attention to the study of the cultures of childhood and adolescence and to the cultures of masculinity in the U.S., both topics reflected in his 2001 book, On My Honor: The Boy Scouts and the Making of American Youth.
Mechling received the UC Davis Academic Senate Distinguished Teaching Award in 1992 and the Turpie Award for Teaching and Curriculum Development from the American Studies Association in 1998. In 2006 he was awarded the Davis Prize, the campus's highest recognition of distinguished achievement in research and teaching.
Mechling retired in 2009. He misses the teaching but he is still writing, most recently about the culture of warriors and PTSD with his co-author, J.P. Wallis, an Iraq war veteran who returned to school to earn his B.A in American Studies and his JD at King Hall.