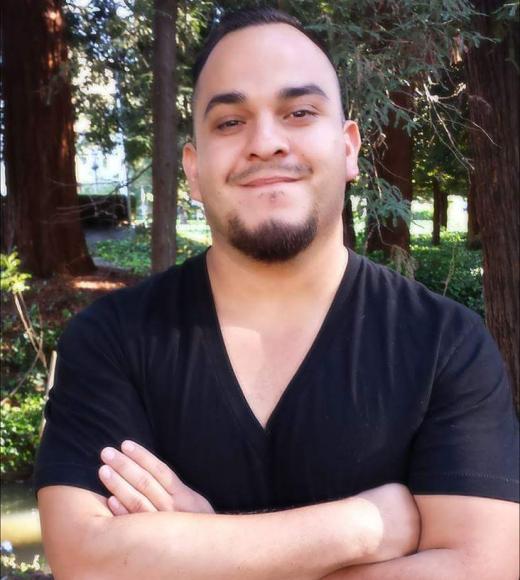 Position Title

Assistant Professor of American Studies
Bio
José Manuel Santillana Blanco is a Queer Xicanx Feminist activist, scholar and storyteller. As the son of Mexican immigrant parents, José Manuel was politicized within the rural migrant farmworker landscapes of central California. Since 2022, he is a University of California President's and Andrew W. Mellon Foundation Postdoctoral Fellow in the Department of American Studies at UC Davis.
Drawing on the work of Black, Latinx and Indigenous decolonial thinkers, his work explores the ways Black, Immigrant and Indigenous women-led community struggles across the United States have been foundational to our understanding of racialized social life, ecological violence and resistance across entangled geographies. His dissertation titled Racial Motherhood Ecologies examines the intricate role local environmental histories play in shaping ecologies across varying geographies, especially in relation to the ways in which motherhood becomes salient as a mobilizing force to address and disrupt structural violence in their communities.
José Manuel's work has been published in Aztlán: A Journal for Chicano Studies, University of Washington Press, University of Nebraska Press and Routledge. He is the recipient of the Ford Foundation Dissertation Fellowship, Interdisciplinary Dissertation Fellowship at the Interdisciplinary Center for the Study of Global Change, and University of Minnesota Doctoral Dissertation Fellowship.